At Zone & Co Software, we understand that continuous learning and development are crucial for our customers' success, which is why we have created a dedicated Learning Portal just for customers like you. We call this ZoneUniversity.
Our public content is found on our main storefront at ZoneUniversity, and you will be required to set up an account to enroll in our courses. At this time all our courses are free but require being added to a shopping cart and walking through a purchasing process for enrollment. No payment method will be asked of you during this process. If this is your first time enrolling in a course, you will be required to verify your email address and set up your user account.
Setting up Your ZoneUniversity Account
1. Navigate to our ZoneUniversity Public Learning Portal Store Front
2. Search our course catalog by using keywords, filtering by category or simply scrolling and paging through from the bottom of the screen.

3. Click the red "Add" button for each course that appeals to you and then proceed to your shopping cart once you have added your desired courses.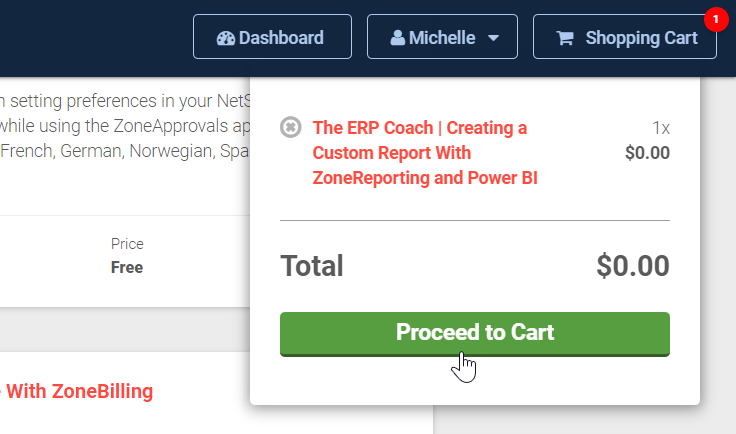 4. Upon navigating to your cart, you will be prompted to sign in or to Create an account. Create your account by adding your email address and creating your password.

5. Upon submitting your information, you will be prompted to accept our Terms of Conditions and Use.

6. Upon accepting our Terms of Use, you will need to verify your email address by following the link in the ZoneUniversity Confirmation instructions email.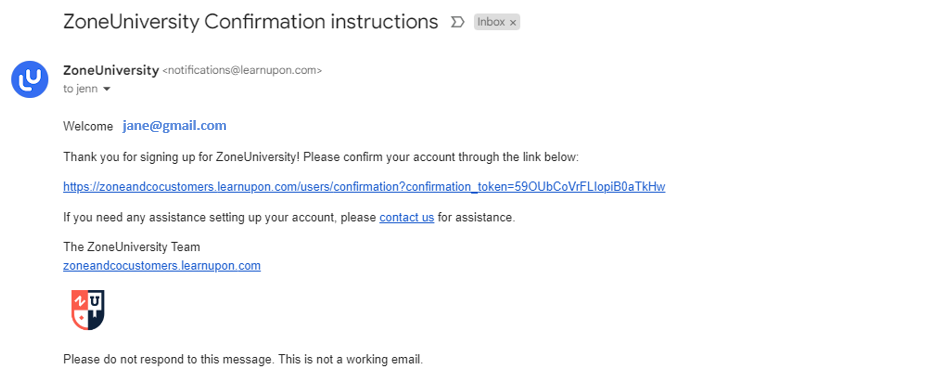 7. The link will take you to your ZoneUniversity user account where you will fill in your name and let us know if you are an existing Zone & Co customer.

8. You will then be asked to confirm your location.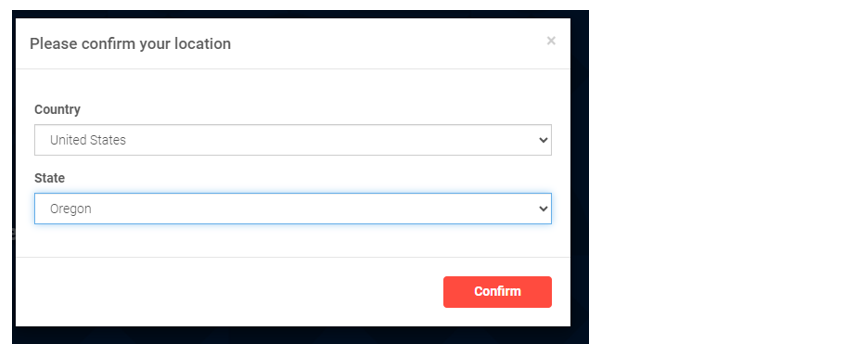 9. Your account has been created and you will be logged in! Click on the green "Next Step: Checkout" button.
10. Finally, click on the green "Complete Purchase" button.
Your ZoneUniveristy account is now active and you have been enrolled in your chosen courses! You will receive email notifications about your purchases and enrollments.
After you complete your purchase, you will be directed to your user dashboard where you can launch your courses. You may navigate back to the storefront to enroll in more courses by using the "Store" button on the top navigation bar.